Are you curious how it was at JDD 2020?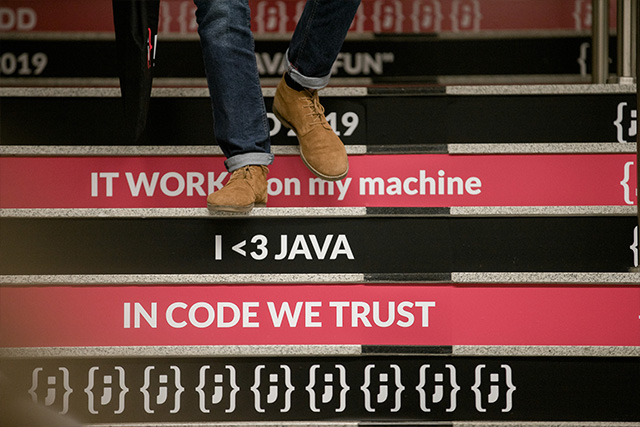 Then please have a glance at these numbers! We've summed up the last edition of The Coolest Conf on Java.
JDD 2020 gathered over 500 attendees on our Discord channels. Attendees had a chance to join 40 lectures conducted by Java experts and to meet and talk with 9 Java champions. This edition was the special one because of the 15th Birthday of Juke – our conference mascot! 8 Partners, 23 Media and 14 Communities supported us and spread the word about great Java Days. The total time that attendees spent watching JDD talks during the conference were 292 days 18 hours 7 minutes 44 seconds! Almost 97% of them have used Desktop.
We also provided, as always, the JUGmajster contest. This time, the winner was Maciej Sikorski! Maciej attracted JDD people with a talk: "Going reactive – beyond your app".